Focused

Training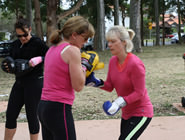 Tailored Fitness Training
JusFitness' programs are targeted to all levels of fitness and experience.
Fitness training is tailored to individual goals. As these goals are achieved, they are reset. That way, we continue to get results and reap the rewards.
Whether you are commencing an exercise program for the first time, recovering from injury or illness, pregnant or have recently had a baby, training for a special event, trying to get into shape or are simply looking to add variety to your current exercise regime and motivation to achieve your goals, JusFitness will be your partner to assist you every step of the way.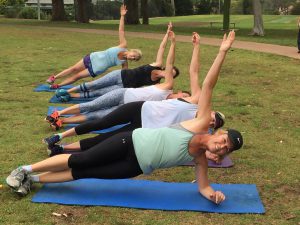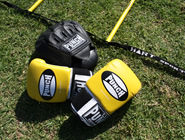 Training Session Variety
Fitness sessions are fairly high intensity, providing variety in every workout with no two sessions the same.
Many different pieces of equipment are used in addition to bodyweight, such as TRX, dumbbells, kettlebells, medicine balls, pilates balls, resistance bands, boxing gear, agility ladders, skipping ropes etc. This is to ensure that the body is continually being challenged to reach new heights.
A variety of training methods are employed, depending on individual client needs. Some programs may be more oriented towards increasing cardiovascular fitness, whilst others focus purely on strength or a combination of the two.